Today I am going to discuss the advantages of franchising.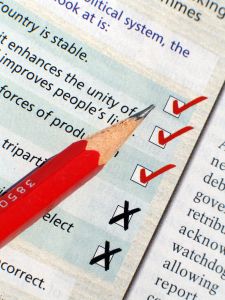 Perhaps the biggest advantage of franchising is that you are riding in an already successful business system. This is the reason why the franchising industry has a really low failure rate (around 10%). Everything is set, you just have to follow directions. Along with this successful business model is the brand recognition and reputation, advertising and  support from the franchisor you can enjoy.
Since you are in a franchising business, access to raw materials and supply won't much of a problem.
Training is also an advantage. The franchisor will teach you and your personnel exactly how the company runs the business.
Territory is not a problem to franchisees. Franchisors guarantee that there will be no or, at the very least, very little, competition within the same company.
Another advantage that define franchising is that it is not only for business moguls. Franchising can also be small business, for example is owning a food stall or kiosk or cart (which are all the same, by the way). Typically, the costs of food cart franchise here in the Philippines range from Php100,000.00 to Php300,000.00 and that is minute compared to a McDonalds franchise (around Php25 million). But there are food kiosks that offer even small franchise costs.
These are only some of the advantages of entering into a franchise contract to run a business. There could be more, but these are the most essential.