With the recent report from the Philippine Franchising Association stating that food franchise operating systems in the country reached almost 450% since 1995, you tend to think of the vast number of palatable products in the market considered by various franchisors. It is really a question of the diversity of these food products that determine their market performance.
Food franchising's performance continue bloom in the past decade due to the fact that not just Filipinos, but everyone loves to eat. Introduction of new taste and flavour thrills the taste buds of the consumers. And this leads to the continued boost of food franchising.
Moreover, with over 500 franchise systems on the go, we can sub categorize them through the following: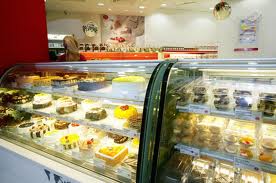 Bakery and Food Store Franchise
They may be all bread and butter, but differ in brands. But nevertheless, each brand has its unique mechanism and baking style which separates it from the rest. Plus, the fact that bread has become a part of usual breakfast, engaging in one wouldn't hurt.
Minimum Capital Estimate: 200,000 pesos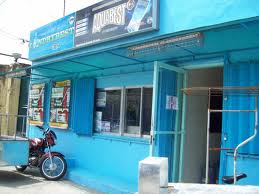 Purified Water Franchises
Water is a necessity, and the assurance of safe and clean water leads consumer to purchase purified water.
Minimum Capital Estimate: 20,000 pesos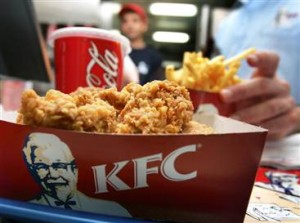 Fast Food Chains and Restaurant Franchise.
Fast food literally means fast. Indeed, names of various fast food chains in the country are well-known among children, and people of all ages. These might require larger capital but it never goes out of style.
Minimum Capital Estimate: 250,000 pesos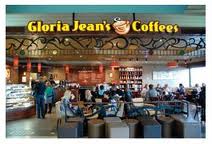 Bar and Coffee Shop Franchise
Bars never went out of customers, especially franchising from a reputable one.it has always been a hit among young professionals and students who want good times and fun. Likewise, coffee has created a culture among individuals who are willing to pay much for their cup. Investment returns are easy and feasible in line with a reliable franchisor.
Minimum Capital Estimate: 250,000 pesos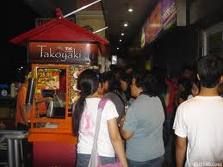 Food Stalls and Kiosks Franchise
This is specially designed for micro entrepreneurs who wished to engage in business. This is a transformation and an enhanced form of the popular street food favourite of the Filipinos. Accessibility and affordability are among its edge.
Minimum Capital Estimate: 30,000 pesos
Food franchising business is a good way to start capitalism in your own ground. Bringing home your savings in higher percentage through a reliable franchise company which ensures their franchisee a complete set of operational business plan is just the main point of franchising – partnership and innovation with regards to the basic commodity of the consumers.