Today's question comes from Erik (not his real name) and he asks:
I just came from a franchise presentation from a food cart company and the sales assistant said that as a beginning entrepreneur, I should not target malls as my location. Why so?
Good question. I actually agree with the sales assistant.
If you are a first-time entrepreneur, then food cart franchise is the recommended business for you because it gives freedom and opportunity to invest money without much effort of researching for particular target market in your business.
As a franchisee, you must be deliberately considering the strategic location for your food cart business. Of course, you will go where the fishes are. Usually, we see different food carts in crowded places such as transport terminal, schools and universities, business areas, and markets. Sometimes, many put their carts in residential areas, even to their garage to save space, rent and operating expense. There are locations which do not require business permit or license, it really depends on the location you choose.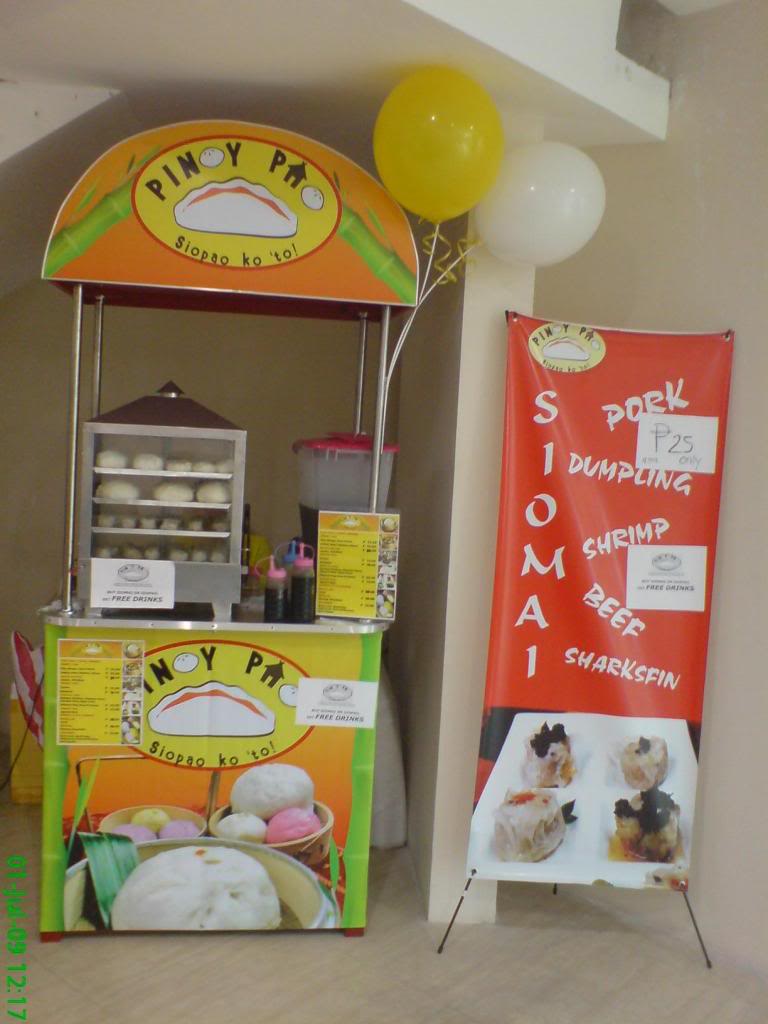 Why malls are not (always) the best?
When it comes to malls and commercial centers, home-grown concepts are dominating the local franchises with food cart businesses from big time companies leading the pack. Malls permit food carts depending on their feature and quality. The typical food carts you see in the streets are unfortunately not allowed to operate inside malls for some reasons.
– First, they don't physically conform to the policy or standard of the mall when it comes to the features and built of the cart. This also refers to the concept design of your cart. It involves specifications such as the size, selling area, and type of materials.
–  Second, and this is more important, since they are small types of food cart, the revenue is limited and not that too high compare to the high-end ones. Rent fees in the mall are overwhelming. As a tenant or franchisee, you must be able to prepare big sum of money for the advance deposit and monthly rent.
Today's entrepreneurs opt for food cart business despite the consequences they might face in the future. But one thing for sure, food cart is much cheaper than putting up a restaurant. In fact, some giant fast-food chains are making use of food carts and kiosks to maximize sales, promote their name, and advertise new products as well. They use food carts all over Metro Manila particularly in train stations and crowded areas — those which are not in mall. And so should you!
Ask the Franchise Coach is where I answer (when time permits) personal emails about franchising and small businesses. Send your questions to: ask[at]foodcartfranchisephilippines[dot]com.
Posts that you might like: