The Filipino just love to eat! It is obvious because of the fact that most of the PInoy culture includes different kinds of food.
The typical Pinoy merienda (or afternoon snack) always include a nice hot, steaming piece of bread, fresh from the bakery store! I can still remember the hot pandesal we used to buy when it is already 3pm, and we put some margarine (Dairy Creme!) in between it and let it met. Hmmm. Delish.
Since the bakeshops are quite popular, famous bakeries are starting to have their business be franchised. Here are the top 3 bakery franchises in the Philippines.
Goldilocks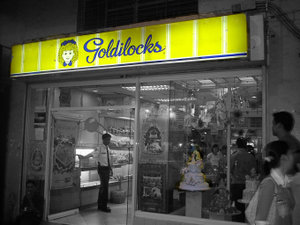 You know what? The Filipino people will never fail to recognize the girl with the curly, golden locks. Goldilocks have always been the household brand for cakes. Aside from cakes, Goldilocks has a wide variety of different baked goods that tickle the Filipino taste buds.
Goldilocks has been awarded the Superbrand Seal of Recognition due to its delicious cakes. Goldilocks has stood the test of time due to its quality products, genuine service and dedication to the Filipino people.
Franchise Info:
Franchise fee is P800,000.00 for a bakeshop only store, but you have to invest a total of 6-8 million
Full restaurant franchise fee is P1.2 million
Total investment includes infrastructure, management fee and even the delivery truck
Franchise term is 8 years
Contact Details:
lin.deres@goldilocks.com.ph
Goldilocks Bake Shop, Inc
Franchise Relations Department
439 Shaw Blvd, Mandaluyong City
Julie's Bakeshop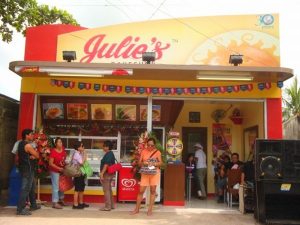 Julie's Bakeshop is one prime example that hard work and dedication indeed pays off. Julia Ganionco, the founder of Julie's started Julie's bakeshop to cater to their concessionaires, but it has become apparent that the bread were so tasty that people will readily buy them from their shops. In a few months, Julie's became super popular with it's wide variety of breads, cakes and desserts. As of today, there are nearly 500 outlets nationwide, half of them are franchisee-owned businesses.
Franchise Details:
Investment amounts to P1,770,000.00 to P2,000,000.00 witch include the franchise fee, building renovation or construction and franchise contract of five years.
ROI is expected to be achieved in two years.
Contact Information:
02-643-7455, franchise@juliesbakeshop.com.ph
Red Ribbon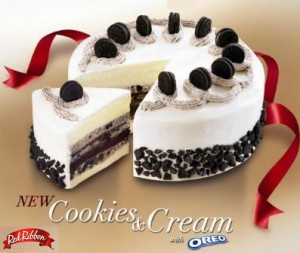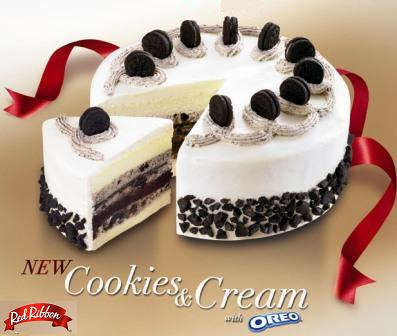 Red Ribbon is another household name when it comes to cakes! This is the biggest rival of Goldilocks. Red Ribbon started as a small family-owned bakery in Timog, Quezon City. Due to its delicious, moist cakes and pastries, word of mouth had spread like wildfire and soon, the store is big and popular enough to start opening for franchise. Jollibee Foods then acquired the company, making a very well-managed, well-rounded and popular brand we all know and love.
Franchise Details:
Franchise fee is P400,000.00-P600,000.00 but the total investment is around P1.9-4.9 million.
Contact Details
Red Ribbon Bakeshop
Franchise Relations
29th Floor Jolibee Plaza
Ortigas Jr. Road, Ortigas, Pasig City
Posts that you might like: