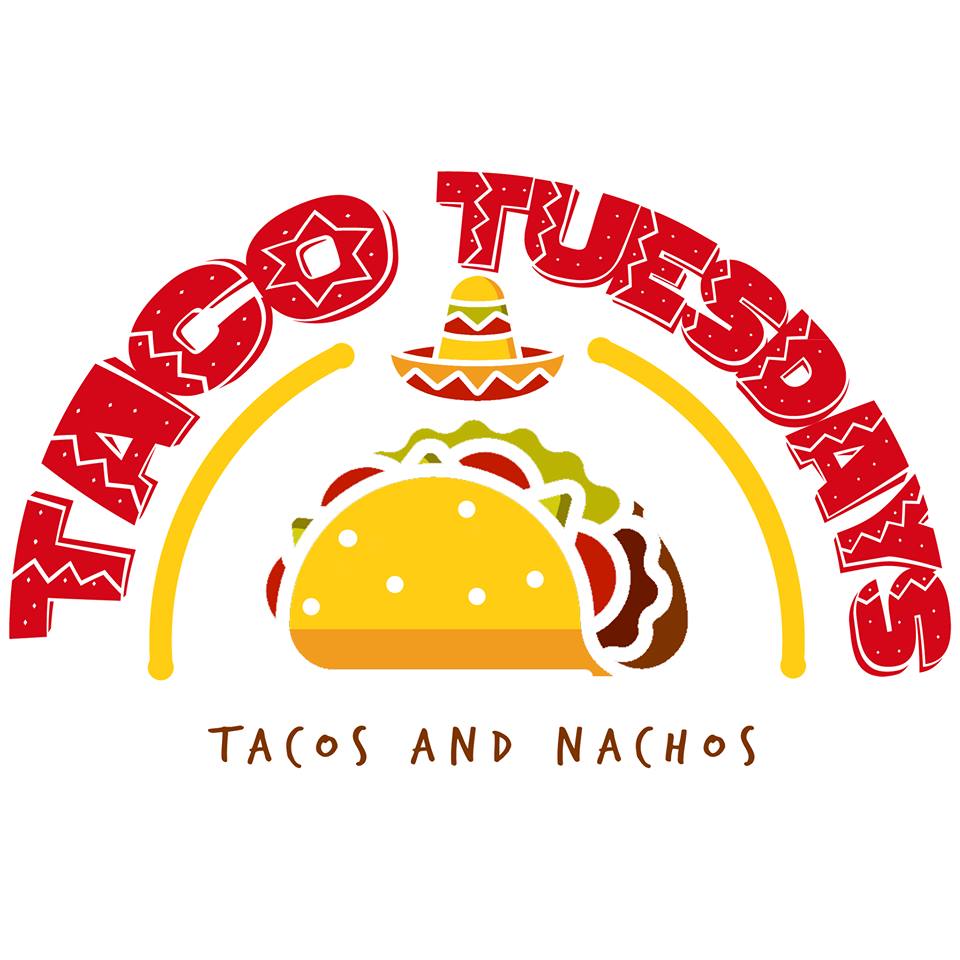 Taco is one of the Mexican's gifts to mankind. These tasty "sandwiches" come din different forms: meat only, vegetarian, mixed, soft shell, hard shell, spicy, not spicy and fusion cuisines that combine the once lowly street food of Mexico with Asian cuisines.
This once lowly street food is starting to become one of the favorites of many people. Want proof, just look at the booming popularity of Taco Bell in the Philippines. Tacos were such a foreign concept to the Pinoys and now we are eating them wholeheartedly.
Nachos, the Taco's cousin exploded in popularity over the years, too! What I personally call "Tacong Hubad" had become a staple in drinking sessions as pulutan along with the sisig. Delicious nacho chips covered in  ground meat and cheese could be the most appetizing thing you can see in inuman, videoke sessions or even video gaming bouts among friends.
These two delicious snacks are the focus of Taco Tuesdays, one of the newest concepts of TGinvest101! With Taco Tuesdays people who are in the mood for a Mexican treat can buy a piece of delicious taco from your food cart and those who love their drinking sessions with their buddies every night have a store to buy delicious pulutan from!
I see this as a win!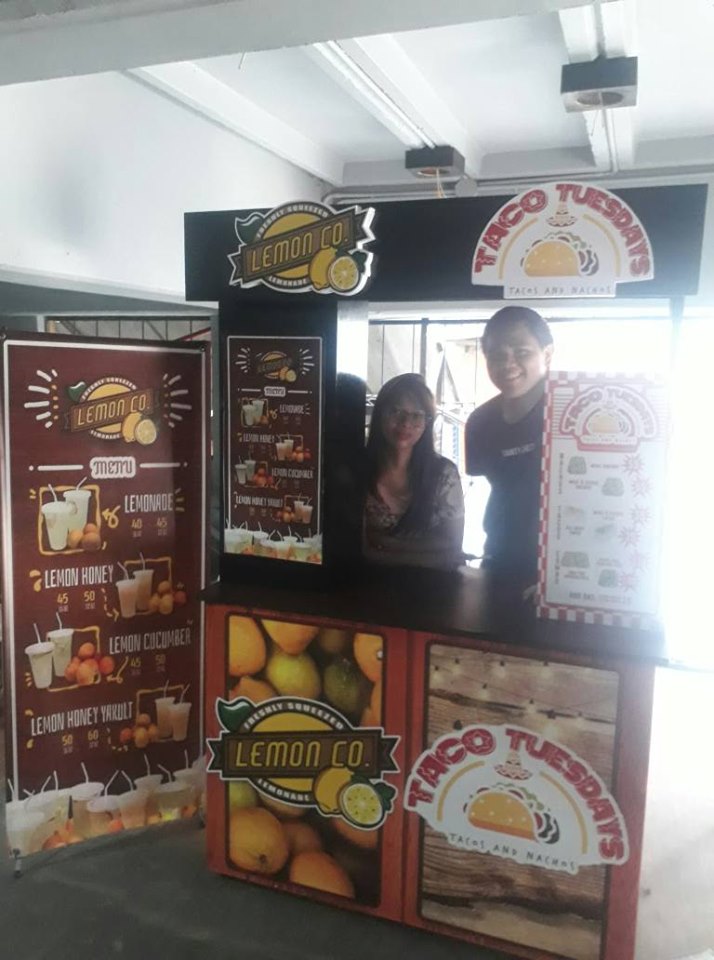 Taco Tuesdays Franchise Fee, Inclusions and Details
Taco Tuesdays single kiosk
35,000 franchise fee
Inclusions are:
use of brand name and logo business

operating system

food cart kiosk 4ftx2ftx6ft

basic equipment and utensils

crew uniform

crew training

Php1,000 product sampler

notarized contract

franchisee seminar

location assistance within Metro Manila
Contact Information
For inquiries and scheduling, you can call Tristan at 09156385699 Or visit their office at 121 West Ave. Quezon City Room 214 and 215.
You can also drop an email at the form below. Please allow up to 48 hours for a response.