What would be the best way to get through the hot and blazing sun? A thirst quencher may be one of the top answers because thirst comes after all the sweating caused by the hot and exhausting day. You may find cold drinks sold everywhere but most of these are artificially prepared. Artificially prepared beverage like soft drinks are made of preservatives and for sure you would not want your body to be full of these unwanted and unhealthy ingredients. If you are looking for a healthy alternative but fun way to quench your thirst then you need to try out Buko Factory.
Buko Factory is a natural thirst quencher which is prepared by blending natural buko juice and eventually turning it into a cold and refreshing buko shake. You would definitely forget the fuzz of the day that you have experienced once you take a sip of buko freeze. Filipinos love this coconut juice and that's why this food cart concept has become one of the popular ones.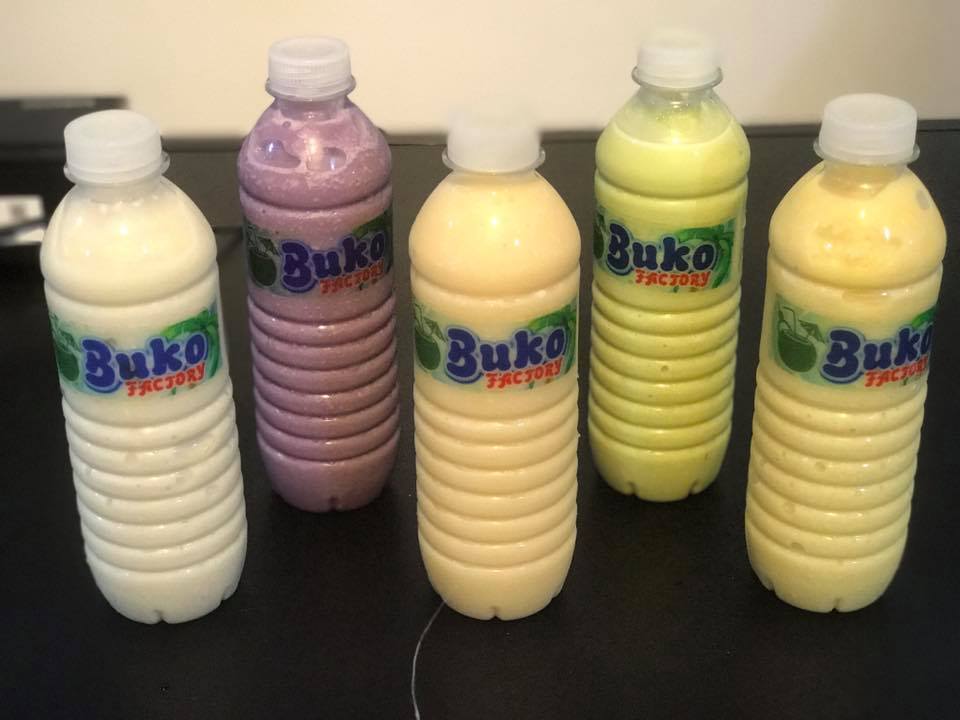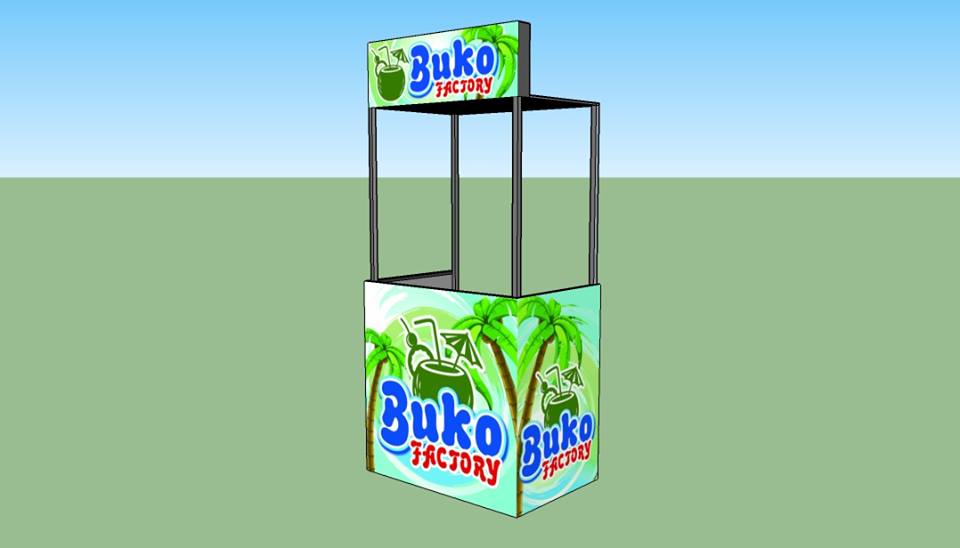 Business ventures into the food cart industry has mushroomed in all parts of the metro and for sure you would see the buko juice concept in almost any corner of the busiest spot in the city and even in the suburbs. If you are eyeing for a good concept that would generate more profit, give yourself a pat in the back for you have found the answer! Try out Buko Factory and see the results for yourself. Go for the healthy alternative and be a health protagonist while earning.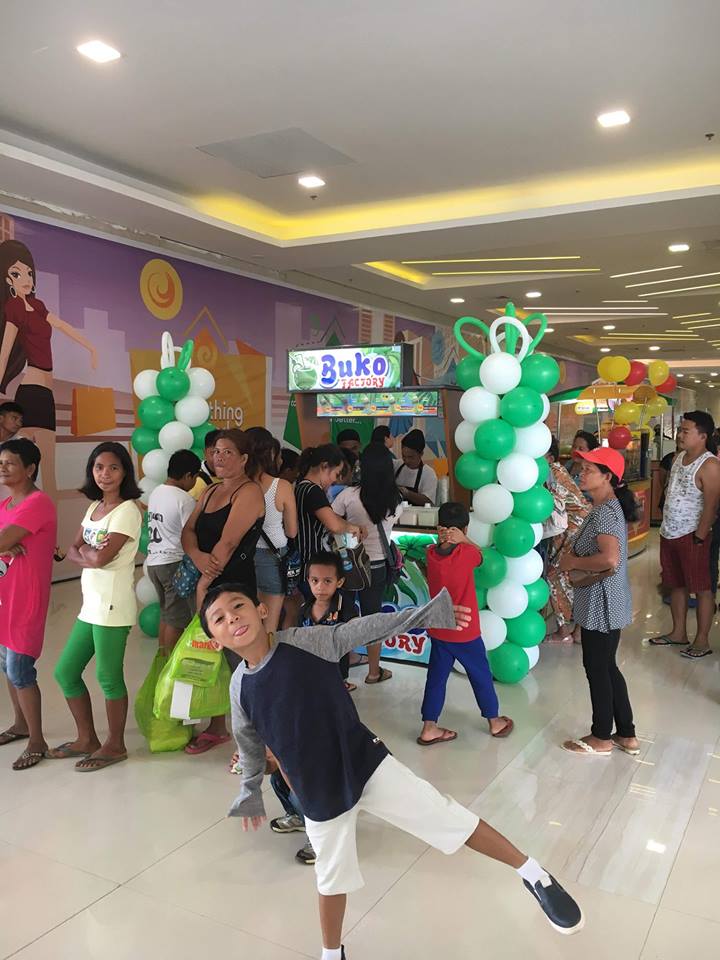 Buko Factory is Php 35,ooo.oo to franchise and includes:
Use of Name and Logo
Free training of crew
Collapsible Food Cart
1 unit Blender
1 Cap Puncher
1 Set Measuring cups
1 Funnel
1 Crew uniform (shirt)
1,000 worth Sample products
Franchisee training
Retailership activation of Loading Business. (own sim-1sim load all)
Did you know that you can add Buko Factory to a 2-in-1 and 3-in-1 food cart? You can maximize the profit and save money on franchising!
Interested in franchising? Call or text me, Mr. Tristan @ , 09499972044 or  09156385699
You can also comment through the form below and I will answer through email (with in 24 hours).