We, Filipinos just love to eat! From street food to main course meal, any food which of great satiety level are greatly appreciated by our taste buds especially if the food is palatable. It doesn't matter if the food is of foreign origin as long as it's clean and delectable, out tummy would be satisfied and a smile would be left in our faces. From snacking to main course meal, Filipinos have loved burgers.
Taking it as a snack especially during wee hours where stores have closed down or when you have ran out of cash to spare, food carts with burgers have been the favorite of commuters, students and passers-by. The grilled and tasty meat enclosed in a bun with a delightful sauce is such a mouthwatering experience that keeps you coming for more. Good thing there's Burger Stop!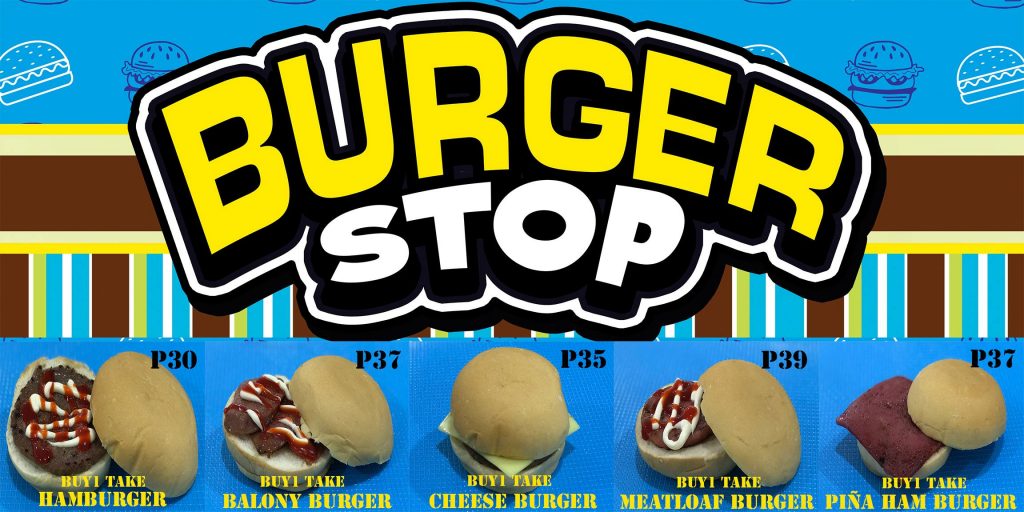 If you are having thoughts of joining the food cart business wagon and you are still doodling on what concept to pursue, then my best bet for you would be a Burger Stop food cart.
Burger Stop is P35,000.00 to franchise and it includes:
Use of Name and Logo
Free training of crew
Collapsible Food Cart
Equipments
1 FOOD TONG
1 SPATULA
1 BREAD KNIFE
1 TEPANYAKI GRIDDLE
Preparation Materials
1 set Crew uniform (shirt)
1,000 worth Sample products
Franchisee training
Retailership activation of Loading Business. (own sim-1sim load all)
Remember, our food cart franchises are three years to operate, with no royalties. Furthermore, these are renewable and we deliver anywhere in the Metro Manila for free, provided you hit the minimum amount every order!
Did you know that you can add Burger Stop to a 2-in-1 and 3-in-1 food cart? You can maximize the profit and save money on franchising!
Interested in franchising? Call or text me, Mr. Tristan @ 09156385699,Smart 09499972044 You can also comment through the form below and I will answer through email (with in 24 hours).