If you are a beginning entrepreneur, you do not need to start at a huge capital. Small is the new big! With just P30,000.00, you can start your very own food cart franchising.
Single Food Carts P30-40000
Our flagship concepts. These carts start at P30,000.00 to franchise, full and ready to operate. Each food cart looks like the one on the picture on the right.
We have various concepts, ranging from drinks, to full meals to dessert – click the logo for each.
Combination Carts: 2-in-1 and 3-in-1 Food Carts (P50,000.00 to P70,000.00)
To target more market and maximize space and profits, you can combine these into (a bigger) combination cart. 2-in-1 food carts lets you combine two from the above concepts  and 3-in-1 lets you choose three. More profits!
These combination carts look like the pictured below.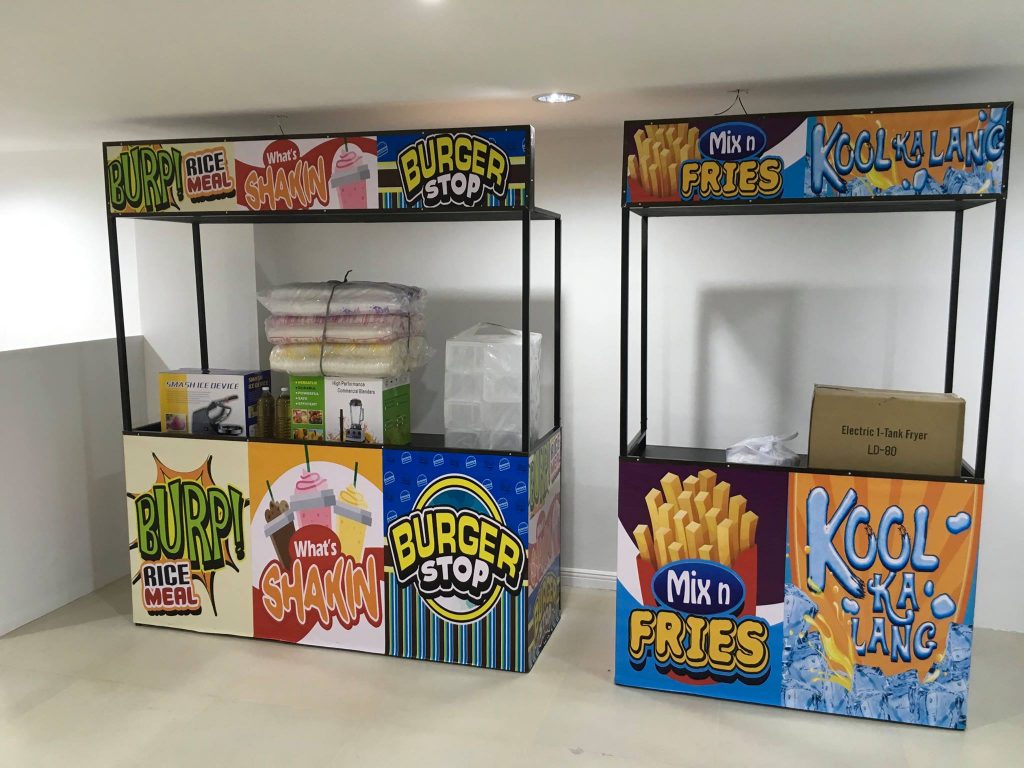 Mall Carts – P75,000.00 to P150,000.00
Sometimes, malls can get picky at the size and look of the food carts that will occupy their commercial spaces. (SM and Trinoma are one of these "choosy" malls.) We can cater to that and customize the look and build of you food cart. A mall cart will cost P75,000.00 to P150,000.00. This is really dependent upon the materials and size of the cart, so ask us for an estimate!
Sample of a mall cart is the one on the above image. It includes high end equipments, plus the basic amenities of a regular single cart franchise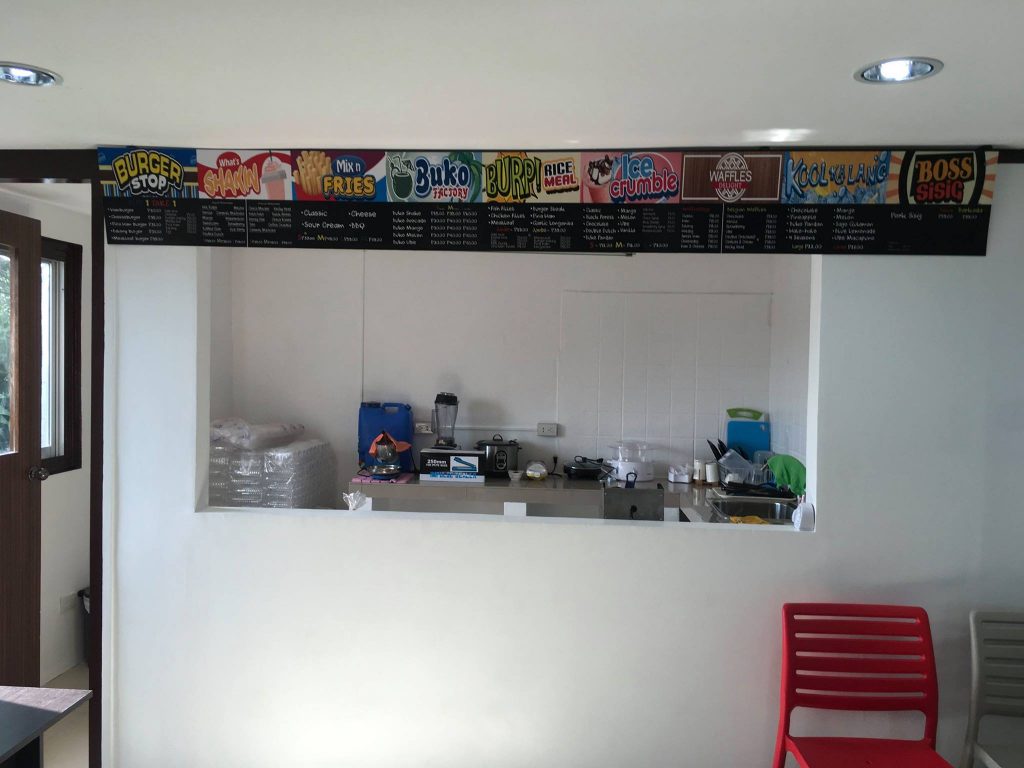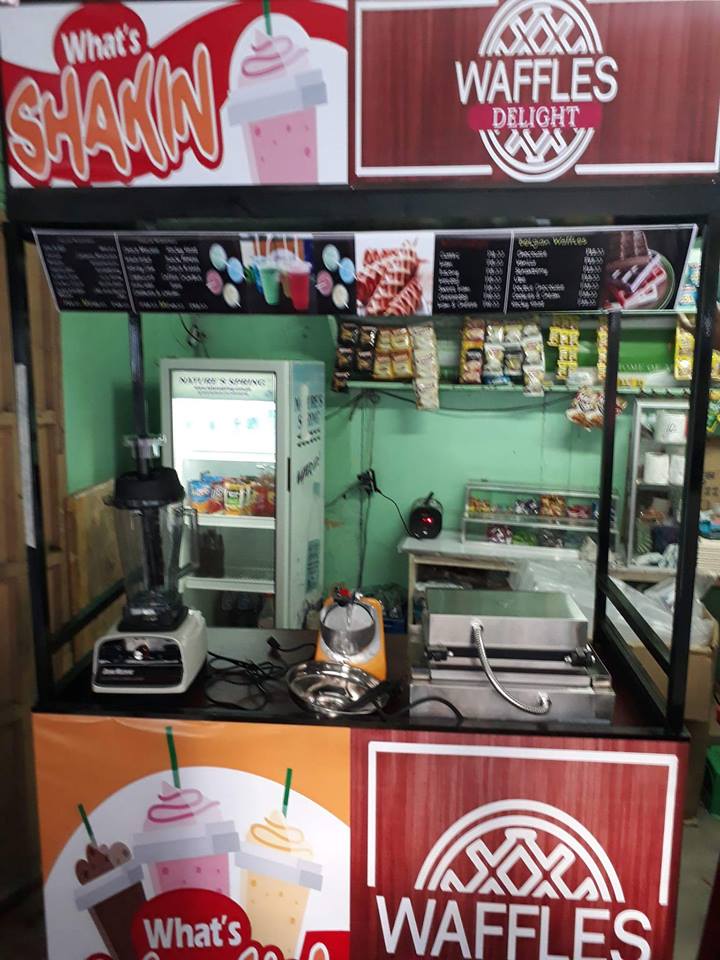 Got here, have you? Start a Franchise business! Inquire now!
Call or text me, Mr. Tristan @09156385699 or 09499972044 You can also comment through the form below and I will answer through email (with in 24 hours). Now, no lollygagging! Take action and start building an income!