Waking up in the morning is such a difficult task. Especially if you have only few hours of snooze, waking up would be more unbearable. But what if you have the perfect breakfast to kick start your day? What would be the charming breakfast that everyone loves? Of course, it is waffles!
Waffles taste better with jam, chocolate spread or even as it is. Some like it with butter and some like it with cheese but because it is a favorite snack, you can eat it during other times of the day and not only in breakfast time. It has evolved from the routine favorite breakfast of the westerner to an all-time snack. Simply because of its handy and convenient size that suits people who are always active and ever cease to stop even for meal time. You can squeeze eating waffles even during a few minute break and even while you are on the way to work. All you have to do is grab this food and bite as you go.
Food cart concepts of this type has mushroomed into almost all parts of the metro and even in regional areas because of the popularity it has gained. The market just loves waffles, that's all we could say. So what are you waiting for? Do you want to have your very own waffle food cart station? Apply for your very own franchise of Waffles Delight and get your quick profits soon!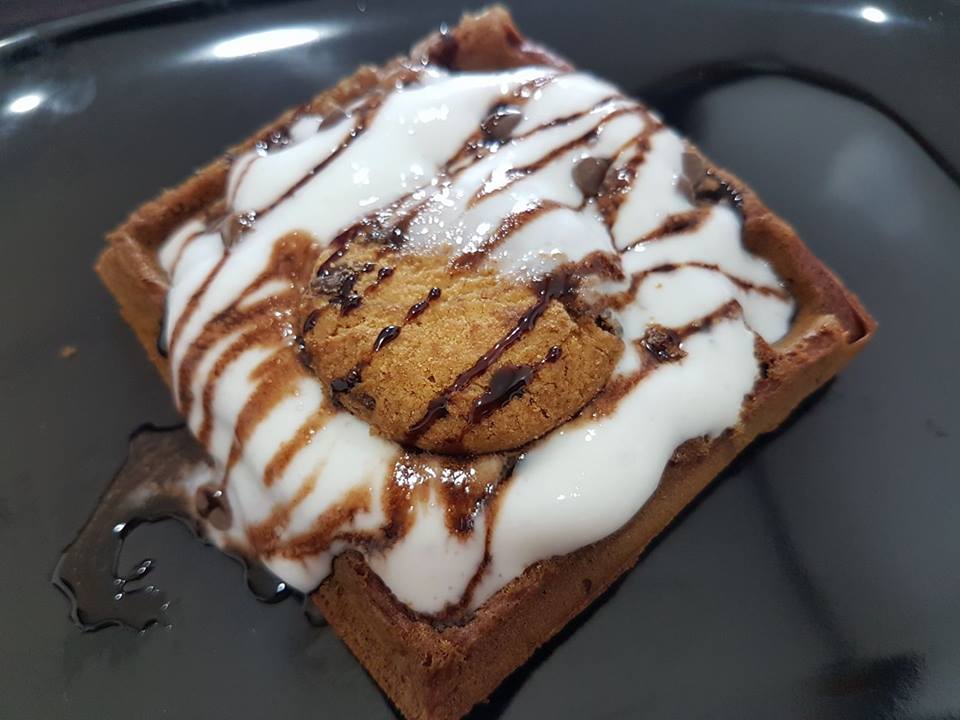 Waffles Delight is P35,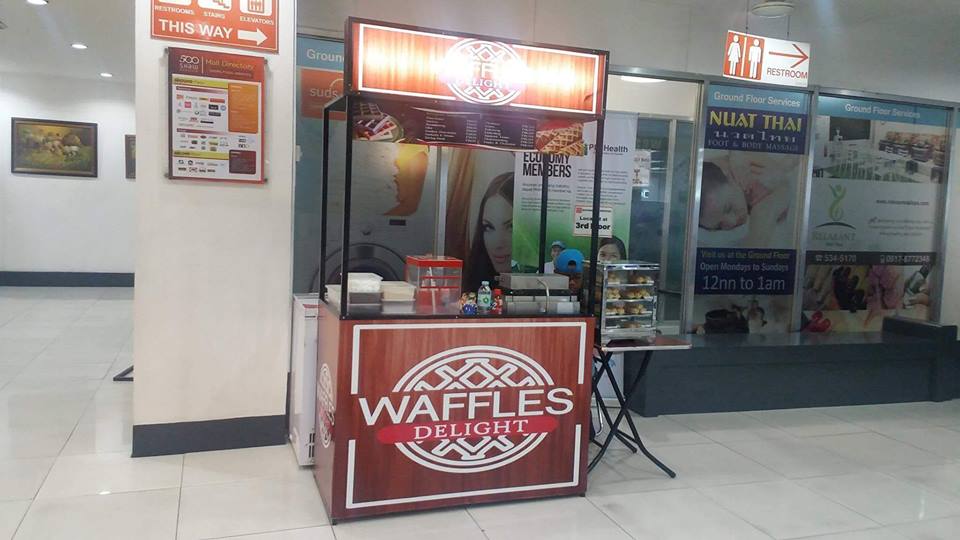 000.00 to franchise and the package includes
Use of Name and Logo
Free training of crew
Collapsible Food Cart:
Waffle Maker
MEASURING PITCHER
WIRE WHISK
MEASURING CUP
FOOD TONG
GLASS DISPLAY
Preparation Materials
1 Crew uniform (shirt)
1,000 worth Sample products
Franchisee training
E-Loading business (activation of SIM card as retailer SIM)
Remember, our food cart franchises are three years to operate, with no royalties. Furthermore, these are renewable and we deliver anywhere in the Metro Manila for free, provided you hit the minimum amount every order!
Did you know that you can add Waffles Delight to a 2-in-1 and 3-in-1 food cart? You can maximize the profit and save money on franchising!
Interested in franchising? Call or text me, Mr. Tristan @  09156385699 smart 09499972044
You can also comment through the form below and I will answer through email (with in 24 hours).