The Philippines is a hot, humid, tropical country. With the sun shining so bright almost every day, it is only natural that Filipinos would love to have a nice, cold, delicious shake in hand. A shakes franchise would be nice, right?
What's Shakin' is one of the newest concepts of Tritop Ventures. You future business will give so much relief to lots of people while giving you a lucrative opportunity to earn more.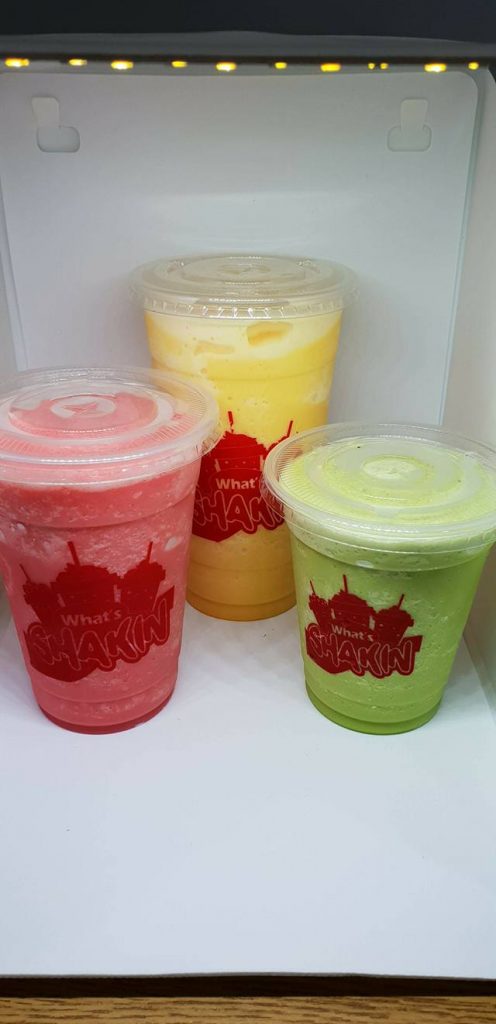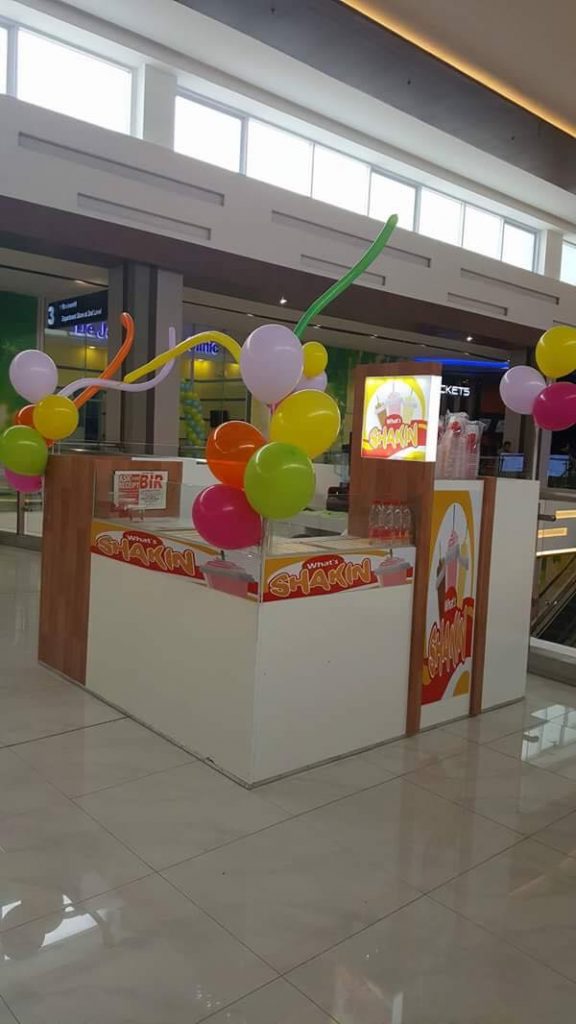 A Franchise of What's Shakin' is Php 35,000.00 (Single Cart Package) and the Package includes:
1. Usage of the Trade name, Logo and Other Company IP's
2. Food Stall/Cart – Measures 3 x 2 x 6 ft.
3. Complete Set of Equipment (varies on the concept you want)
4. Crew Uniform and P1,000.00 Sample Food Products (to get you started!)
Remember, our food cart franchises are three years to operate, with no royalties. Furthermore, these are renewable and we deliver anywhere in the Metro Manila for free, provided you hit the minimum amount every order!
Did you know that you can add Wat's Shakin'  to a 2-in-1 and 3-in-1 food cart? You can maximize the profit and save money on franchising!
Interested in franchising? Call or text me, Mr. Tristan @  09156385699  smart 09499972044  You can also comment through the form below and I will answer through email (with in 24 hours).