TC Franchising offers a small to medium franchising solutions for people who want to begin a food cart business without the hassle startup food carts usually include. Product sourcing, name and brand registration, logistics and training are made easy by TC Franchising's business solutions!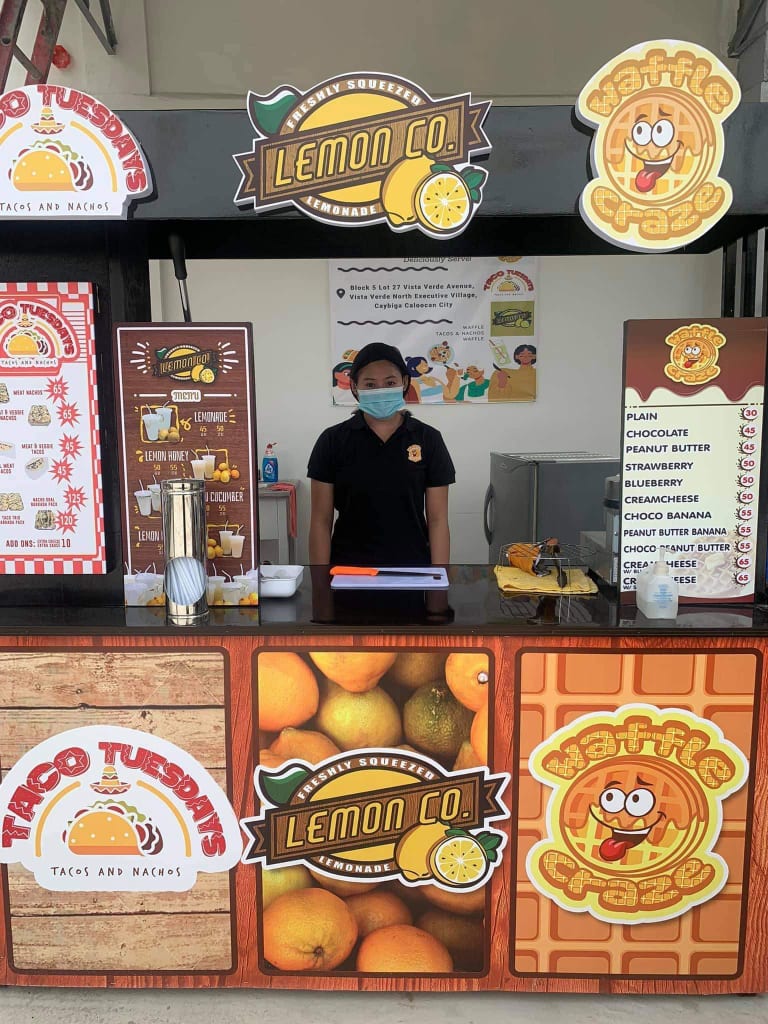 Sobrang lakas ng kitaan kahit pandemic! Nakahanap ako ng pwesto malapit sa mall at kumikita ang food cart ko kahit di madalas ang mga promo! Salamat, sir Tristan!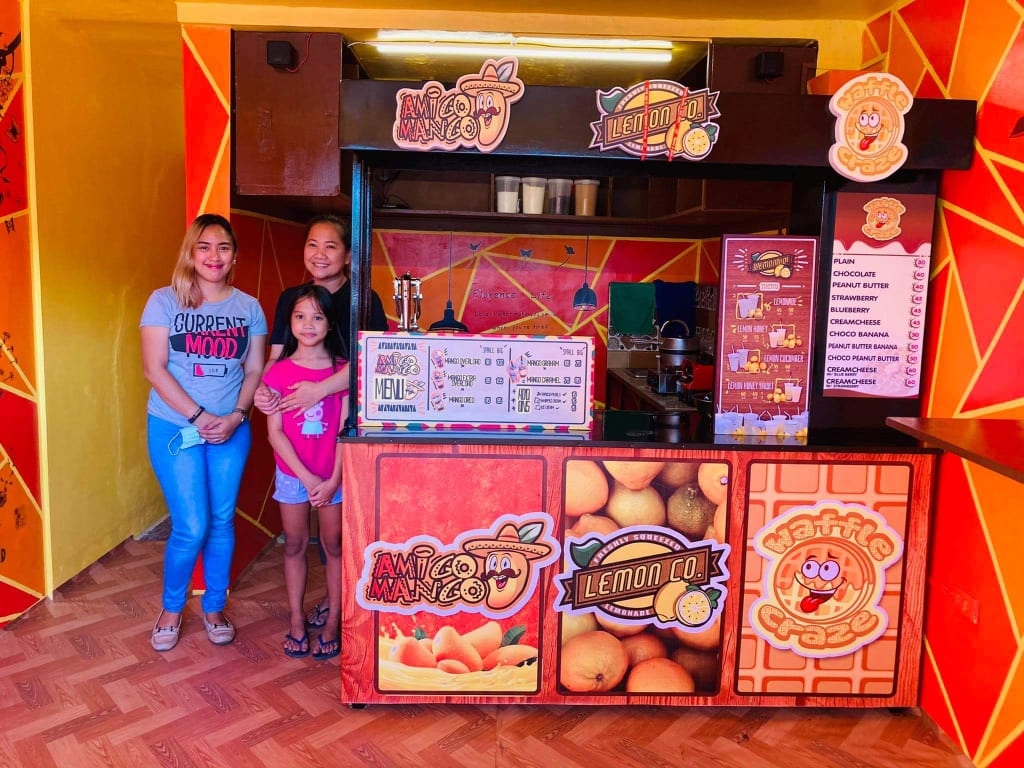 Tinulungan kami ni sir Tristan mag take-off ang aming business! Thank you sir! Kumikita na po ang food cart namin.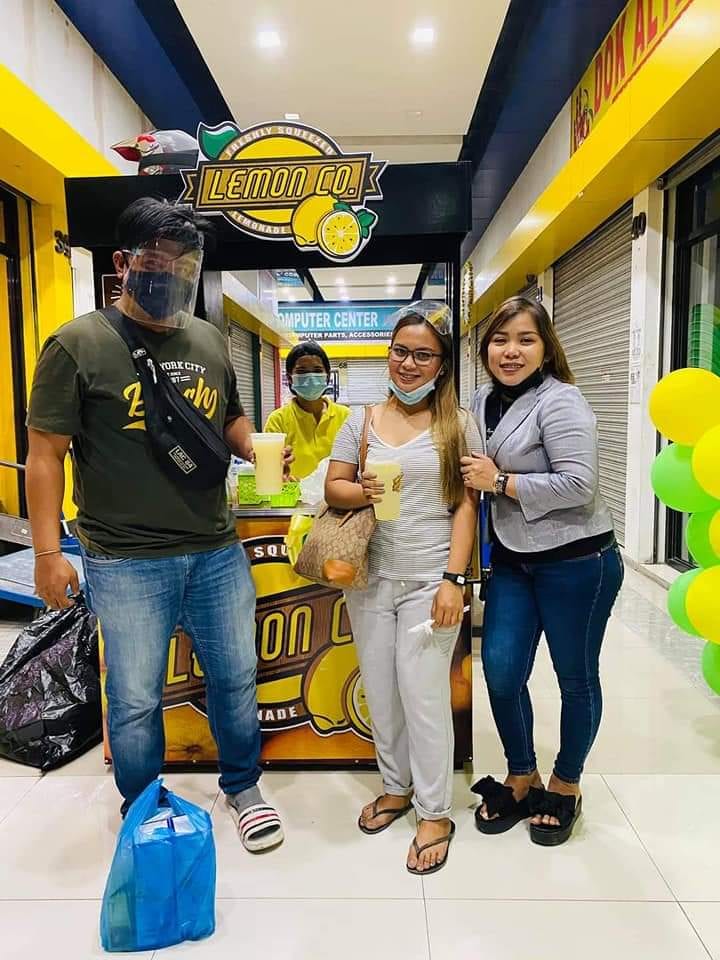 At first I was afraid to start entrepreneurship but now, with the help of TC Franchising, I know I can succeed! Building my first Lemon Co. franchise was easy, thanks to Tristan and his company!
Contact Tristan at 0915.6385699
Alternatively, you can shoot an email through the form below and we will get back at you within one or two business days!