The Philippines is too hot! I am talking about the climate, too. Luckily, the Philippines is also home to a large variety of beverages such as buko, sago at gulaman, and one of my favorites, frappes.
Frappes would be a nice business if only starting from scratch was easy. The bigger brands cost a lot more than the beginning entrepreneur can handle.
The great news is TC Franchising started Austine's Frappe Delights, a frappe food cart where you can start with just a small amount of investment!
Austine's Frappe Delights Food Cart  Franchise is P40,000.00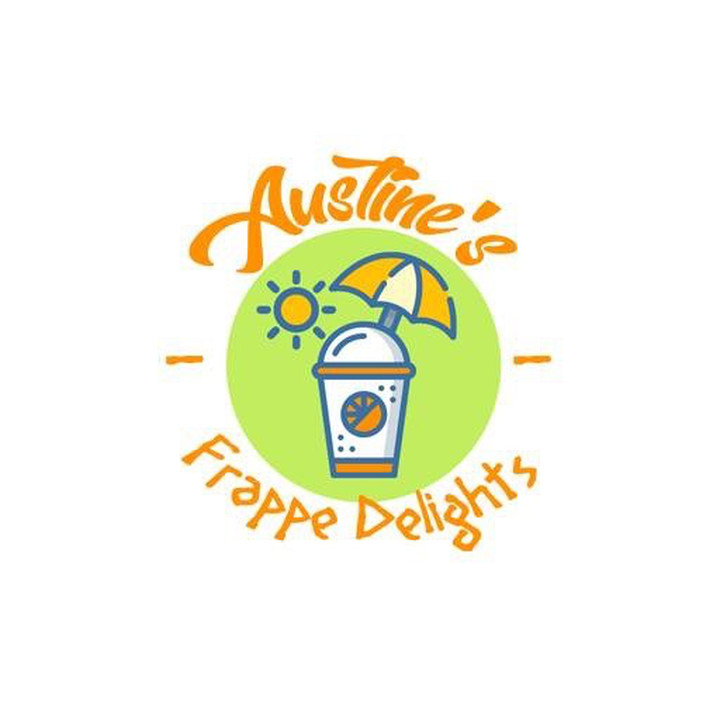 Inclusions are:
Food Cart (this kiosk measures 4 x 2 x 6 feet)
Advertising Materials like fliers, banners, standees. Tarpaulins, stands are also included!
Cooking equipment and utensils
Crew uniform – this is important because we want your staff to represent the brand in the cleanest and proudest way possible.
Crew training – this can be taken infinitely, just check the schedule!
P1,000.00 worth of product sampler – you can use this any way you want: you can have these as taste samplers or add these into your inventory. Your choice!
Operation seminar – this is a training for you as a business owner
Notarized contract
Ready to Start a Austine's Frappe Delights Food Cart Franchise?
Contact Tristan at 0915.6385699
Alternatively, you can shoot an email through the form below and we will get back at you within one or two business days!
Posts that you might like: