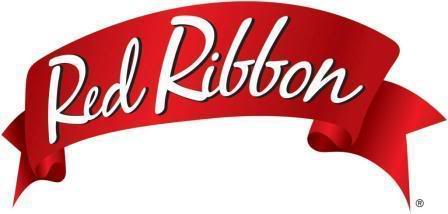 Red Ribbon Franchise: From Passion to Success
It all started as a simple hobby of baking that turned out to be a successful business. In 1979 red ribbon had its first store in Timog, Quezon City. Today Red Ribbon managed to have more than 200 outlets in the Philippines and over 38 outlets scattered in the United States.
September 1999, Red Ribbon opened its door for franchising. It first franchised store was in Bicutan.
In 2005 Red Ribbon was acquired by Jollibee Corporation, which made the business become stronger than before. This acquisition opens new doors to aspiring entrepreneurs in venturing to a new level of business.
Showing how much success Red Ribbon has reached in 2006 it exceeded its annual sales of P2billion mark after 28 years.
Red Ribbon is continuously growing and becoming much stronger than they were. This will be a great opportunity to entrepreneurs to have a taste of success that Red Ribbon achieved.
Red Ribbon is one of the Philippine Pride. A hobby of baking that turned out to be a business that conquered the heart of Filipinos here and abroad.
Sharing a Slice of Success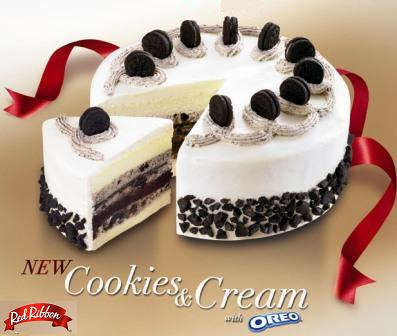 Red Ribbon is looking forward of sharing its success to all interested franchisee. Having a red ribbon franchise outlet is like having a friend that will be by your side all through out. There will be consistent support provided to all franchisee. Red Ribbon will work hand in hand with you to reach the success they already had reached.
Red ribbon is a brand that is known to many, there is already strong brand recognition. They already have the customers' trust, due to their high food quality and superb customer service.
Franchisee will not be walking in the dark in establishing their Red Ribbon franchise; Red Ribbon will conduct trainings for you and your staff. Red Ribbon already mastered an efficient and effective system in operating the business, all you have to do is absorb and apply it to your outlet. It is like having half of the work done, you do not need to think of the strategies in running your franchise.
Red Ribbon is looking forward of sharing its sweet slice of success with you.
Franchise Fees and Agreement:
Starting a red ribbon franchise outlet a franchisee will need P6 million to P10 million. The store size should be at least 80 square meters. There are also fees for royalties and advertising included. Red Ribbon will also conduct a feasibility studies to make sure that the location you want is the best location for your Red Ribbon franchised outlet.
The validity of the franchise agreement will last for ten years; it is like having a decade of partnership with a competent company. As of now, red ribbon is open for franchising only in the Philippines and will soon be updating interested franchisee for overseas franchising.
Application Requirements:
The franchisee prospect will need to submit the following documents:
Letter of intent
Proposed site information
Resume
Red Ribbon Application Form (can be secured from RRBI office)
2"x2" colored photo
Source: http://www.redribbonbakeshop.com.ph