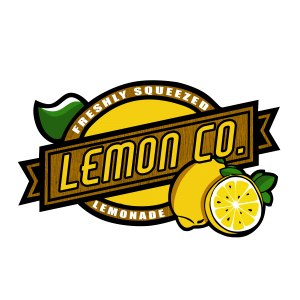 The Philippine weather is so hot, that any business that caters to quenching the thirst and keeping the temperature down is a great way to earn money. Just look at the numerous stalls of shakes, palamig, gulaman and juices that have customers teeming with them!
The problem with these kind of business is they are too common and too plentiful. What are our other options?
Well, lemonade is one theme concept that hasn't been explored yet, so maybe do that! TGInvest101 has opened up Lemon Co., a food cart franchise where you can start making lemonade concoctions that will satisfy the thirst and intrigue the senses of your customers!
The Yummy Lemon Co. Menu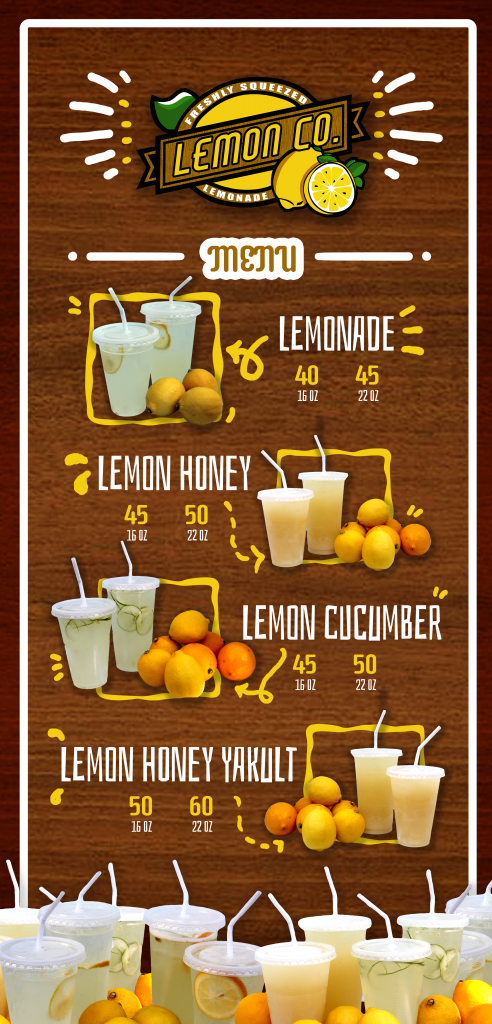 Menu & SRP for Lemon Co. is at follows:
Lemon Honey Yakult
Lemon Cucumber
Lemon Honey
Regular Lemonade
Sizes come in regular and large and the prices start at P40 per regular cup and P50 per large cup!
Lemon Co. Franchise Fee and Inclusions
Franchise fee for Lemon Co. is Php40,000 only.
Franchise Inclusions:
use of brand name and logo business

operating system

food cart kiosk 4ftx2ftx6ft

basic equipment and utensils

crew uniform

crew training

Php1,000 product sampler

notarized contract

franchisee seminar

location assistance within metro manila

Contact Information
For inquiries and scheduling, you can call Tristan at 09156385699 . Or visit their office at 121 West Ave. Quezon City Room 214 and 215.
You can also drop an email at the form below. Please allow up to 48 hours for a response.








Posts that you might like: