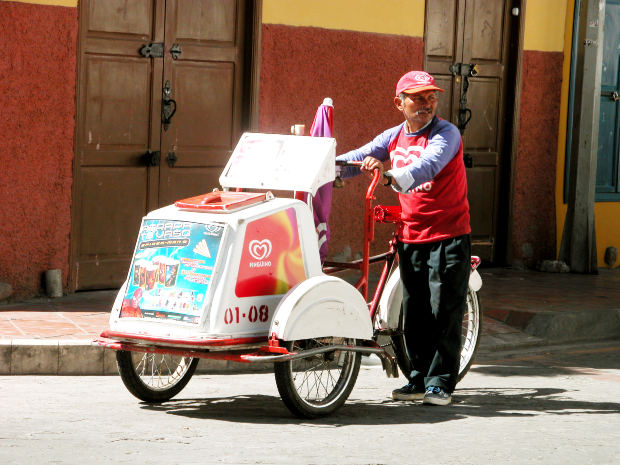 Being an employee is good, but being an entrepreneur is better.
Let's amend to the fact that an ordinary street vendor earns twice as much as a regular employee does. I once interviewed a typical street vendor, he declared that he's earning minimum of one thousand pesos a day selling barbecue, isaw, quail eggs etc. Likewise to sari-sari store owner who never gets out of regular buyers every day.
Starting small for the big-time!
Most of entrepreneurs start with humble beginnings. Many start with one thousand pesos, more or less as a capital. In today's business, the trendiest and hottest option for many entrepreneurs in the country is franchising. Franchising is a type of business wherein one is given the opportunity to make the small one big. The giant names in the market such as Jollibee, McDonald's, Shell, Caltex, and others had started small. Jollibee, in fact, once started as a small ice cream parlor. Then, it grew big offering a variety of food items ideal for both children and adult.
Would you rather be a franchisee?
Aside from financial aspects, a deserving and interested franchisee may present a letter of intent detailing his initial business plan. This is absolutely required because many franchising companies screen their potential franchisees to ensure that the name and reputation of the business will not suffer. There are many benefits of franchising:
Visibility and Branding. Visibility and popularity are emphasized in franchising. You don't only operate in many locations, but also you build and represent the name of the franchising company.
Rate of Return. When operating a franchise business, the franchisee would definitely earn much higher than from a conventional business.
Expansion and Development Possibilities. A franchise business gives wider opportunities and substantial growth. It lends a hand to entrepreneurs in setting up new great locations rather than being restricted in your own capital.
Whether you will franchise your small biz or not, you can make your dream business come true. Here are the top small business ideas with big potentials and returns: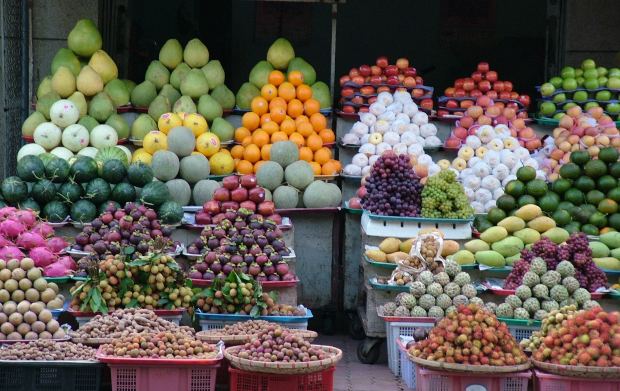 –  Laundry shop
–  Gasoline station (new companies such as Total, Sea Oil, Flying V)
–  Water refilling station
–  Herbal soap manufacturing
–  Landscaping business
–  Bakery and eatery
–  Advertising and print shop
–  Computer and internet rentals
–  Accessories and clothing
–  Preserves (such as sandwich spread, Filipino food and delicacies), fruits, veggies and meat stalls
–  Beverages