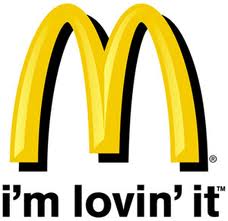 Mc Donald's Franchise in the Philippines: From a Small Burger Restaurant to a World Class Fast Food Chain.
In 1955 Dick and Mac McDonald opened their doors for franchising. Ray Kroc bought the first McDonald's franchised store and opened its first franchised store in Des Plaines, Illinois, U.S.A. After years of great hard work McDonald's became the world's No. 1 quick service restaurant in the world.
McDonald's invades the heart of many they were brave crossing the borders and started opening franchising in different countries including the Philippines. George T. Young founded Golden Archers in 1981 and built its first store in Morayta, Manila, Philippines. This first McDonald Franchised store has grown to be one of the leading Fast food chains in the Philippines. Now McDonald's opened 300 restaurants all over the country.
Filipinos welcomed McDonald's and been a part of Filipinos life. We easily get hooked on its best tasting product like Big Mac, Cheeseburger, French Fries, Egg Muffin, Apple Pie, Sundae and the Happy Meal, plus Mc Spaghetti, Chicken McDo and Burger McDo. No wonder why McDonald's invaded Filipinos hearts.
Nowadays, McDonald's is one of a multi-billion peso company that continues to grow by providing combination of best tasting, quality good products at reasonable cost and excellent service to every Filipinos.
McDonald's Welcomes Innovation
Because of the changes that are happening every year, McDonald's thought of a way to be able to provide the customers needs and meet the customer's satisfaction.
McDonald's initiated a 24/7 restaurants and delivery service to cater the Filipinos' changing lifestyle. They become the pioneer in this type of service, which gave McDonald's another achievement to be proud of.
A Business with Heart
As the world's largest burger chain, McDonald's still have its feet on the ground and is still willing to give back what it earned to those who needed help.
McDonald's not only provide products and services, through Ronald McDonald House Charities (RHMC), the company give support to the community by creating better lives to Filipino Youth. Truly, McDonald's captures the heart of every Filipino people.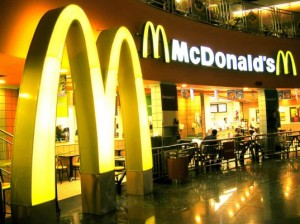 A Journey to Triumph: Be Part of Golden Archers Now!
"Una sa Pamilyang Pinoy" this is what McDonald's believes in, they wanted to adjust with the quick trending needs of the Pamilyang Pinoy (Filipino Family).
In 1985 McDonald's started venturing business in the Philippines and up to now McDonald's opened more than 100 stores.
For over 50 years McDonald's opened doors of opportunities to entrepreneurs for franchising.
Friendly Franchising Program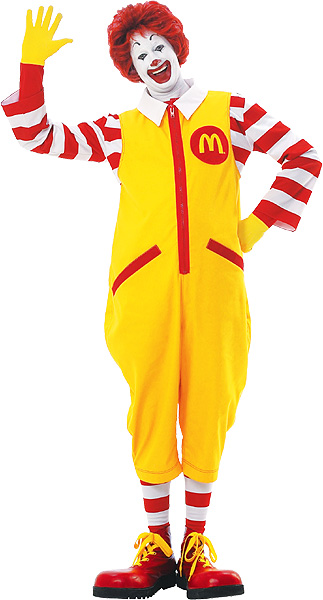 Step 1:
Interested Franchisee needs the following documents and attachments:
Accomplished Application Form (can be downloaded on their official website)
Letter of Intent (should be enclosed together with the completed application form)
Complete Resume
Step 2:
McDonald's will arrange an "On-the-Job-Experience" for two days the franchisee needs to work to McDonald's restaurant.
Step 3:
After the both you and McDonald's arranged and agreed with the OJT you will then undergo Intensive trainings for sure success.
Franchise Fee and Franchise term:
$22,500 (payable in peso at the current FOREX rate)
10 years franchise term
Cost of Investment:
The investment cost will range from P25 million to P35 million.
Site of the store:
McDonald's will be the one to choose the site appropriate to your store, however a franchisee prospect can also suggest a site and will still subject to McDonald's evaluation.