Jo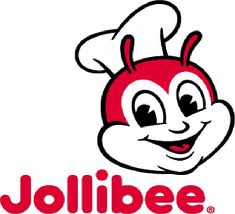 libee Franchise: A "YUM" full of Success
When can we say that a certain product or the company itself is successful? Is it when it is financially stable? Or when it is popular? There are a lot of indicators of a business success but for a food chain business we don't just give considerations on the financial aspect or Sales of the company but more importantly on its customer satisfaction.
Fast Food industry is one of the fast growing business sectors in our economy. But there's a stiff competition as well as its numbers flourish tremendously. To survive, one must be unique, innovative and must offer products that will be patronized by all types of customers.
Just Say the Name
Who would not know "Jollibee"? Even my one year old niece knows him. Nowadays Jollibee has become a household name and is being patronized by the entire family especially the kids. His name is uttered everywhere.
Popularity wise this food chain captured the hearts of every Filipino. It can be seen almost everywhere full of customers. It has been one of the places that a family would go to during Sundays.
Jollibee has been a part of every Filipino's life.
From an Ordinary Ice Cream Parlor to a Fast Food Giant
What makes Jollibee so popular? And how did it started?
Jollibee started originally as an Ice Cream parlor in 1975. From ice cream to hamburgers, "Yumburger", and then the famous "Chikenjoy" were all loved by Filipinos.
Later on Mr. Manuel C. Lumba and Tony Tan conceptualize strategy to make the company even closer especially to the children so they come up with the Jollibee Mascot. Drive Thru is the added facility to accommodate its numerous customers.
Through the years, Jollibee management ensures that it will serve Filipinos in a more convenient and delightful way.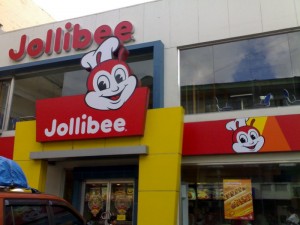 Experience the Yum of Success
Jollibee Foods Corporation is one of the big names in the fast food industry. Its great success overflows and even managed to operate not just one successful fast food chain but even more.
JFC almost owned all the fast food chains in the Philippines, such as Chowking, famous with their congee and the all so Pinoy Halo-halo. Deli France giving a taste of France through its baked products, Greenwhich capturing the Filipino taste buds with their tempting pizzas, and their new addition to their family of successful stores is Red Ribbon celebrating life with sweetness of their cake and other baked products.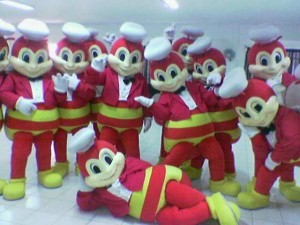 You too can experience the yum of success as how Mr. Manuel C. Lumba and Tony Tan did. If you have a good managing skill and effective leadership and a good community standing, you have what it takes to be a Jollibee Franchise owner.
Here are the documents needed in applying for a Jollibee Franchising:
(A franchisee needs to accomplish the required training program before proceeding to this step)
Accomplish the Franchise Application form that can be downloaded at their official website.
Prepare a proposal with your Letter of Intent (needs to have the exact address of your proposed site as well as your mailing address and contact numbers)
Vicinity Map of  your desired site
Legal documents to certify the applicant's ownership of the proposed site.
Resume or Bio data
You can mail these documents to Jollibee Foods Corporation. (address can be seen at their official website)