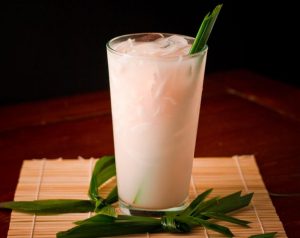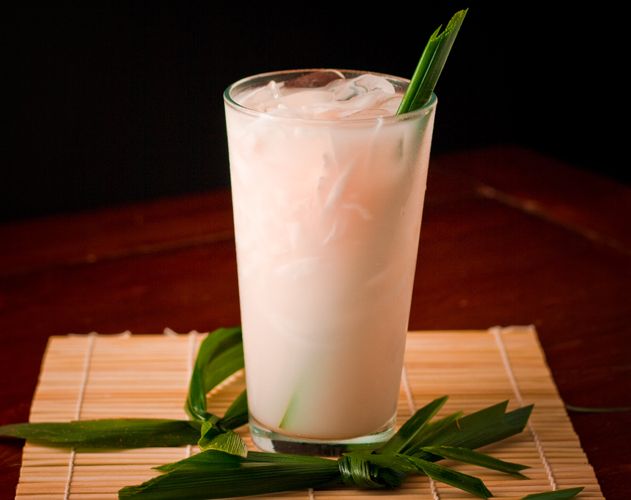 Buko is not called the tree of life for nothing. From the roots to its leaves, one can find uses for the common yet very helpful tree. The star of the tree itself is the fruit, though. The fruit gives you both food and drink. The drink is particularly thirst quenching, delicious and energy boosting. Luckily, buko juice food carts are always there. But which ones are the best? Which ones should you start investing in? Here are our five picks:
Buko Freeze
Well, we won't leave our very on concept, won't we? Buko freeze offers not only coconut water but also buko shake for those who are really thirty and hot. With just 35k, you can start your very own buko juice food cart. No bias, but we just love the taste of our buko, which were picked just a few days prior serving to customers.
Buko Freeze package includes the following:
food cart
lighted signage
Seminar for the franchisee
Crew Training
Cabinet
Blender
You can check more details here.
Buko ni Fruita
Buko ni Fruita is a spin of of the ever popular Fruitas Fruit Shakes Buko flavor. In addition to buko juice, tehy also serve flavored buko juice bottles and buko salad still inside the bao.
Iskul Buko
Another good buko juice cart is Iskul Buko. Rigs a bell, doesn't it? Well, becuase it was named over the old TVJ comedy series Isku Bukol. They serve tasty buko water and buko shakes in bottles with starw. Franchise fee is around 80k.
Chingu Buko House
Awarded by the Top Brand Awards as the No. 1 Coconut Juice and Shake Food Cart, the products of Chingu Buko House is sure to be top quality. It ahs over 150 outlets nationwide and the Chinese sounding name is very pleasing to the ears. It is a wholely Filipino owned business, though!
Of Course You Can Also Start your Own Buko Business From Start!
If you want to start a buko juice food cart but want to operate without a franchisor, you can create one from scratch! Starting your own buko business might be tough, but it is very doable with a small capital, some luck and a lot of hard work! The first thing to do is to find a fresh buko suppliers (hint: ask the man who chops buko down the street) then create your menu, concept products and find a suitable area (preferably malls).  Goodluck!