Article Source: Franchise Talk Magazine, Francorp, the Franchising Leader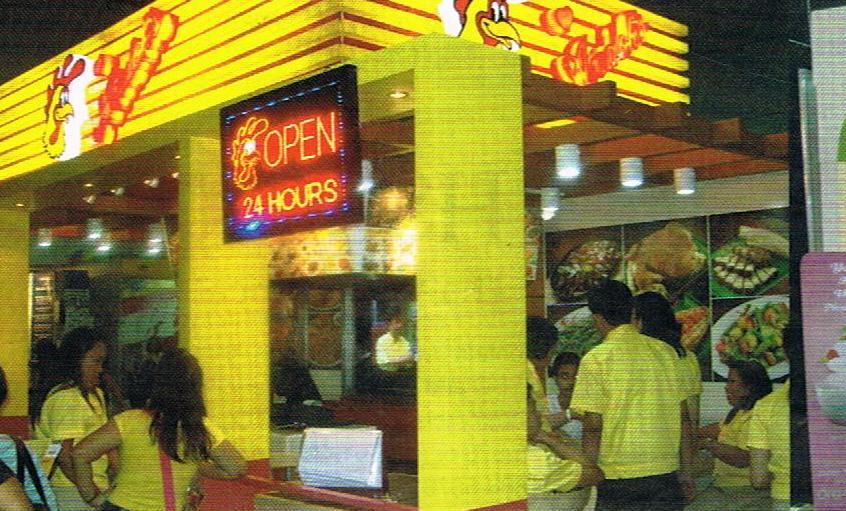 For over 36 years, Francorp has been in the business of teaching companies to run and sell franchises. To date, Francorp, with 2 offices worldwide has sold thousands of franchises all over the globe, including in the Philippines where it has launched over 350 franchises that account for 24% of the industry's total franchises.
A core in Francorp's marketing strategy is joining trade shows, particularly the Philippine International Franchise Conference and Expo (PIFCE), staged by the Philippine Franchise Association (PFA) the biggest franchise event ASEAN. Many franchisors particularly those who are not used to joining public events are a bit shy and low-key have often asked asked why they need to join trade shows, when a franchise brochure or a website will do.
Precisely, selling is such a dynamic and intricate process that probably, letting just your website or brochure do the talking can be a big mistake, a franchise sales and marketing survey conducted by Francorp in the United States in the early 20o0's reveals that trade show is a powerful weapon for a franchisor for creating a growing arsenal of qualified leads from which franchisors can  convert into lead For more mature franchisors, trade shows are a great opportunity for branding as it affirms their stature in the industry and projects what is special and unique with their brand image.
While media and non media activities remain our key lead generation tactics, in a franchise "sales war" trade shows in PIFCE offer a unique and dynamic level of direct, one on one interaction with potential franchisees in a scenario where you find all under one roof your competitors and visitors who are hungy for opportunities.
Another USA study by Veronis, Suhler and Stevenson shows that messages communicated well at a trade show has a memorability of 77% ten weeks after the show.
Every year, FRANCORP properly prepares its clients for an effective, high impact performance in franchise expos through its Franchise Sales and Marketing Strategy Program.
To create impact and maximize your franchise expo participation, Francorp shares 6 tips with franchisors to make sure every peso provides sales and results driven performance:
1. Have a clear and concrete trade show goal. Your participation must be aligned with your expansion, geographic and branding goals.
2. Plan out details well ahead of time. Effective event participation starts with having a good event plan. Gather relevant information on the booth and the event to get the best rates.
3. Project a clear image and message. Often launching franchisors get overwhelmed by booth preparations and putting up creative displays or collateral thus forgetting what they are about.
4. Spice it up. Battling over 30,000 visitors among over 350 exhibitors is tough. Thus exert all effort to create impact and make your booth stand out in a myriad of choices.
5. Choose and train the right people. Choose outgoing, high energy, enthusiastic and listener types who can easily connect and interact with prospects.
6. Learn the value of follow up. It pays to have a post-expo strategy on how those precious leads can be converted.