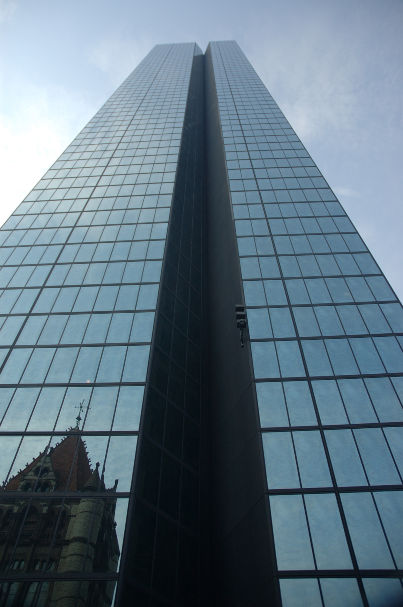 There are tons of opportunities you can find in franchising. Franchising is considered as a royalty in the world of business.
Franchising is on of the top best income opportunities for income making. It is one of the best choice where to invest your money.
Starting a business of your own is too risky. Franchising is the one of the greatest idea when starting up a business. It is risk free and you can learn so much stuff in running a business due to you have the support you need  from these big franchising companies who formulated  the best business strategies making your business stronger and better.
Franchising: What is at stake?
Maybe you are thinking what support you will get when starting up a franchise business. There are so much at stake when you start up a franchise business compare to a traditional business.
Franchising is a business affinity between you and the trademark owner. Owning a franchise business you get the support and trainings you need in starting up. You also get the right to use the service mark, trademarks and logo. IT takes so much time and more effort to start a traditional business from the scratch.
Business is like baking you will have to go many trials and errors to make a perfect cake recipe. But in franchising you already have the recipe all you have to do is follow it and you wouldn't notice you are already managing a successful business before you even notice it.
You are on the Right Track
A successful business will last a lifetime. Franchising businesses already established a strong foundation that made their business last. There are franchise who manage to last years and years and celebrating great success until these days. You will have less stress in managing a franchise business. You do not need to invest so much time in getting the business recognition; your franchise business already has it.
Success is in your reach.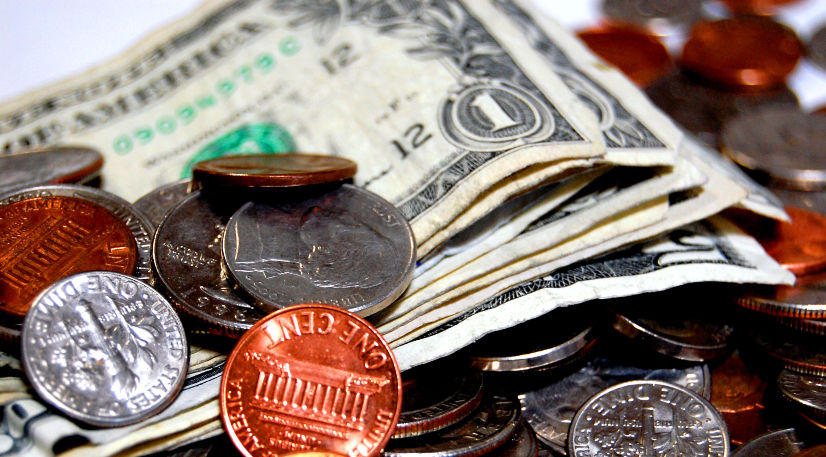 Things to consider in starting a franchise business:
You need to have the interest, thus franchising businesses may run several years or it may even exist until your son's grandson's generation it will need your great interest in handling and managing this business to make it last and make it much profitable as time passes.
Having enough capital, this will help you decide what type of franchise business to purchase, there are franchise businesses that may cost much but would be very profitable.
Determination, your guts will bring you miles and miles away. Being successful needs tons of courage to get in to the big world of business. Franchise companies will be there to back you up. All you have to have is the determination to succeed.
Franchise business is the best choice in starting up a good business. All you have o have is the Interest and determination for you to be successful. A franchise business is already an established business that needs a little sprinkle of hard work and dedication from you. You already freed your self from the stress and risks of starting a business when you purchase a franchise business.
All you need is a good franchise business to become a successful entrepreneur.
Posts that you might like: