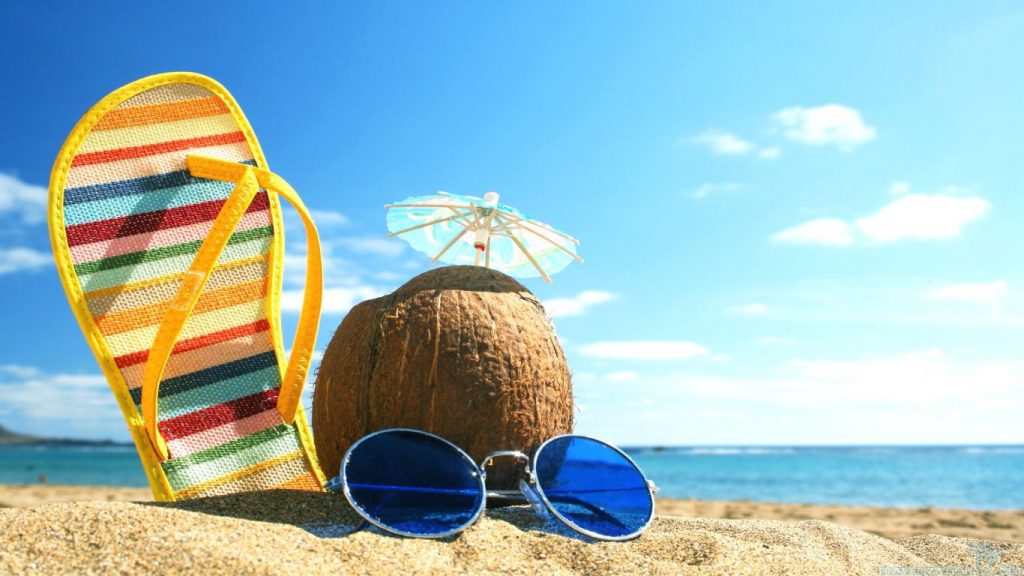 It is never too early to look into summer businesses! With careful planning, you can start a great business when the sun is shining and everything is hot and dry. Here are some ideas to build your concept business for next year's summer season.
Water Filtration
While water is an evergreen need by everyone, you can get a boost in business income during the summer where people drink more water than usual and many people who are passing though get enticed by a cool swig of H20.
Palamig / Samalamig / Sago at Gulaman / Juice
Selling delicious sweet cold drinks is another great idea, since many people want to beat the heat. You can start small by putting up a small sago at gulaman (or lemonade) stand in front of your house (this makes a great business idea for children, too). You can also put up a palamig kiosk which you can begin from scratch or via franchising. We have Buko Freeze and Subzero for that!
Vacation Gears
If you live near tourist spots like near the beach, you can opt for selling vacation gears like snorkeling sets, shades, floral shirts and the like. Tourists will soon be lining up at your shop!
Gift, Souvenir and Pasalubong
Also, you can opt for selling souvenirs and pasalubong if you are fortunate enough to live near a tourist spot. This idea is a perfect combination with selling vacation gears (as suggested above). Extra points if you know how to cook native delicacies, since foreigners go crazy over those.
Travel Packages
Since people love going on vacations during the summer days, you can also create an itinerary and partner up with van operators and hotel owners to create a travel tour. This is very easy to market, as you only need Facebook and a lot of friends! You profit from the discounts you get from your partners.
Snow Cones / Scramble /Halo Halo
Cold snacks are also very popular during the hot summer days. Since many of these snacks have a lot of ice, the profit margin of these cold treats are quite high, some even going up to 200%.
Ice Cream Parlors
Who cannot resist a good ice cream? Ice cream parlors are one of the biggest benefactors of summer due to many people seeking shelter from the heat. They come in to your air conditioned establishment, eat your fanciest ice cream and then exit refreshed and rested. You make people happy, they give you their money! Profit!
Posts that you might like: