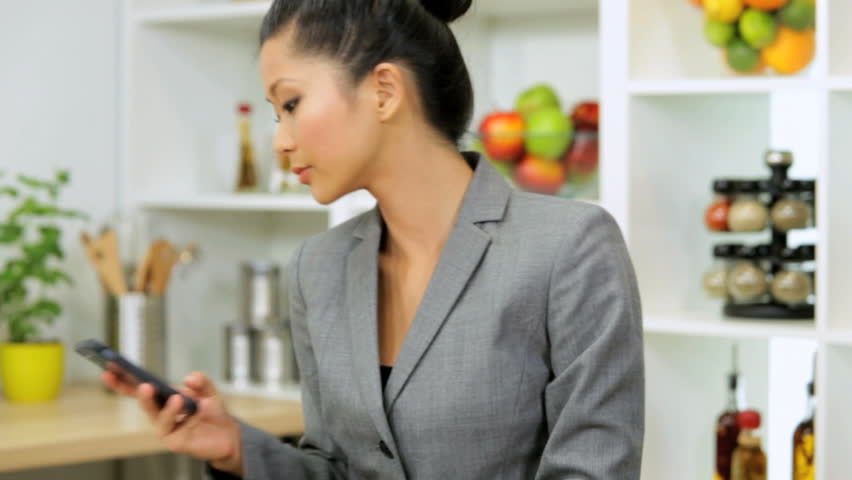 Making the ends meet during the hard times is quite difficult especially if you are living by the paycheck.  As we know, the increasing cost of living takes a toll on our income and we need to innovate ways in order to cope.  You can get through the rising cost of living by starting your own business.  There are home business ideas that you can start with in order to stretch your profits and gain more income for your family.  Check out our top five home business ideas that you can do at the comfort of your own home without spending your life savings.
Photo Editing
Nowadays, almost every home has either a computer desktop, a laptop or even both.  Do you know that you can use your computer to make money for you?  Yes you can by topping it up with your editing skills, you can use these to start your very own editing business at home.  All you need is a reliable computer, editing software and your unwavering editing skills.  If you have talent in editing photos then you can start off with that business.  As we know photos do need enhancements to make it look better and if you have the editing skills why not partner with a photo studio and turn it into a business.
Online Shop
Selling is one of the easiest way to earn a living.  You can start by selling the products that you can create or do easily such as baked goodies, crafts or even services.  You can start your very own home business by creating an online shop.  You can even use free sites to post your products on.  Online shops have become very popular nowadays since most people are busy and have no time to shop.  With your online shop, all they have to do is to click on the item and wait for it to be delivered.  You can also buy and sell online if you do not have tangible products to sell at home.
English Tutorial
Filipinos are known for having great command and wide knowledge of the English language.  As we know, there is an increasing number of foreigners coming to our country not only to visit but also to learn the English language.  Koreans, Japanese, Chinese are the popular visitors in our country who do choose to learn the English language in our country.  You can make a living out of this by doing English tutorials online by using video conference such as Skype, Viber or other form that uses such function.  All you need is to have a good internet connection, strong command of the English language and patience in teaching and dealing with students of various ages.
Transcription
Another way to make use of your PC at home is by using it to transcribe audio files from clients.  Many professionals do require transcriptionists to help them with their work.  You need a good functioning computer, reliable internet connection and a headset of good quality to start with your transcription business at home.  Accuracy should be taken into consideration since it's the first prerequisite in this line of business.  Lawsuits are prevalent especially in medical transcription if you have doctors as clients.  You can also take some online transcription course so that you can gain more confidence and reputation prior to the operation of your business.
Social Media Marketing
Connection through the social media has been the hype for a long time now.  You can use this to your advantage by using it for marketing.  Social media marketing means handling the client's social media platforms such as Facebook, Instagram, Snapchat and more.  Companies are already way too busy in their operations and handling their social media is not one of their priorities that's why they do hire people to run their social media platform for them and you can do this at the comfort of your own home.  Equipment needed for this kind of business are the following: computer, internet connection and marketing skills.